Buy Ian Fennelly's
Greatest Hits of London Course Today!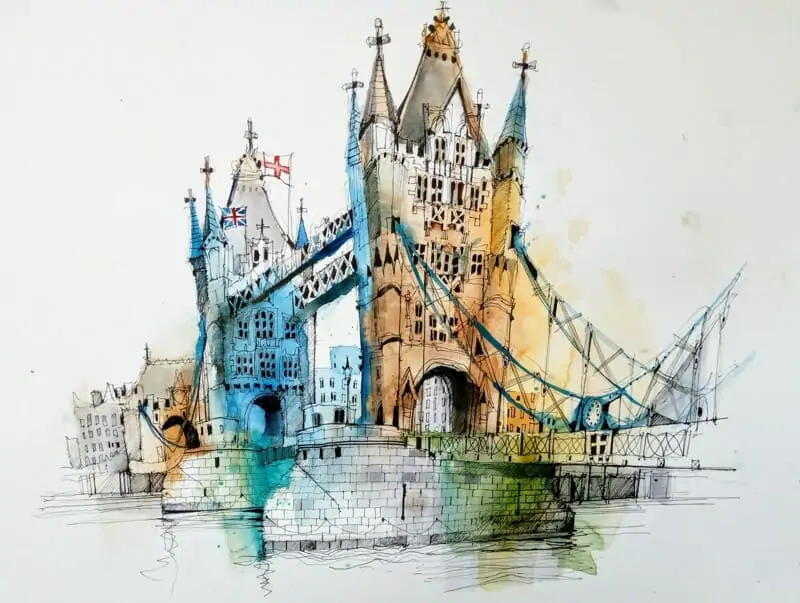 6 Workshops
Over-my-shoulder learning with Ian Fennelly.
Bonus Workshop
Speed Sketch workshop of the Viaduct Tavern
Urban Sketch Gallery
Upload your sketches to our private gallery and get constructive feedback from fellow urban sketchers!
30-Day Guarantee
Take this course risk-free with our no-questions-asked money-back guarantee .
Lifetime Access
Take this course in your own time and at your own relaxed pace. It never expires.
What Urban Sketch Students Are Saying...